Since our beginning in 2009, we have dedicated ourselves to the pursuit of innovation, best practices, and customer service.
We are proud of our unique approach to commercial flooring and are constantly updating our policies to ensure we have the most up to date and accurate information possible.
CanWest was started as a small local flooring company, but quickly evolved to be one of Canada's fastest growing companies.
We have branch locations across Western Canada, so we have the ability to serve you no matter where you are. Our dedicated team works with you and for you, so our goals and visions are aligned.
Right from the initial concept all the way until project completion, we are with you every step of the way.
Contact Us To Get started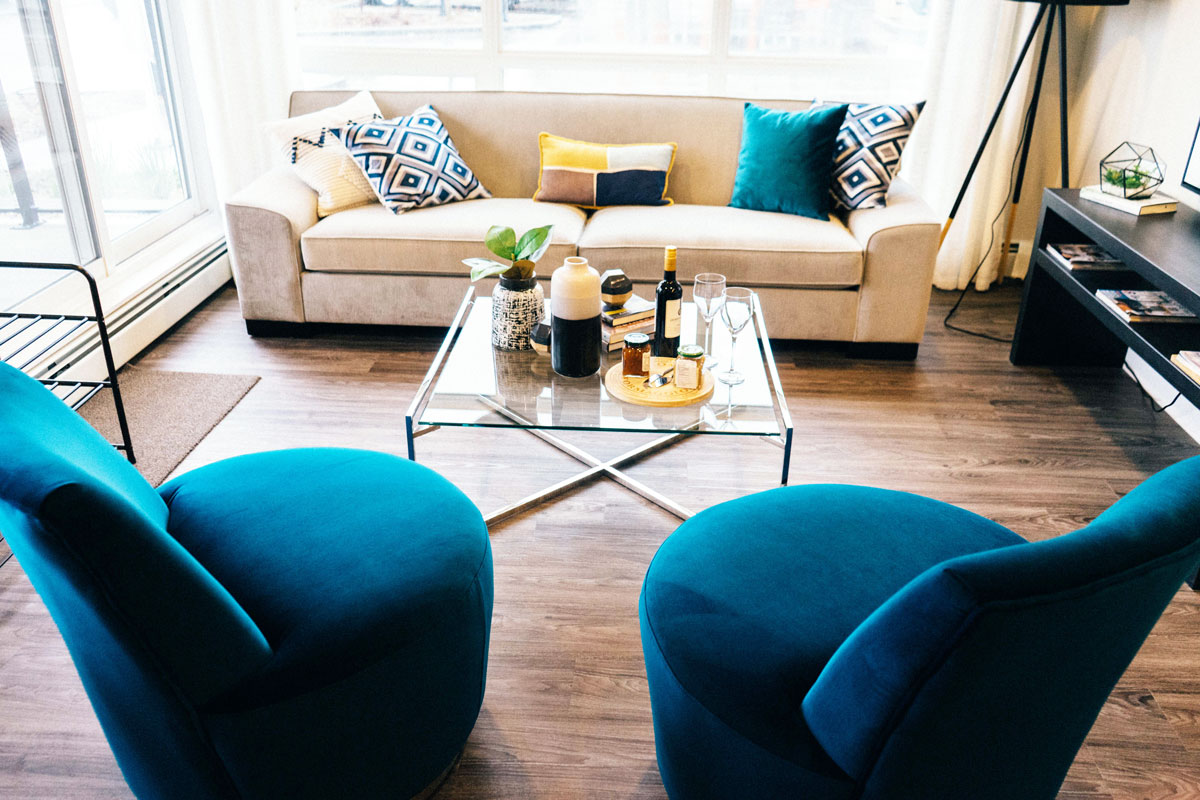 Letter From Our President
To Our Stakeholders:
Since the beginning, CanWest has been dedicated to the service and satisfaction of all our clients. More so, we have been pushing the envelope to constantly develop our policies and procedures to better serve you.
Founded on the idea of doing things differently, CanWest has strived to shake up the flooring industry with meaningful long-term changes. Our goal is to be the best version of ourselves, to better suit you.
We take great pride in the connections we establish, the stories we can tell, and the memories we make along our journey of seeing the project through to the end. We know that creating friendships to key to having a successful business.
Our team of highly experienced personnel believe as strongly as we do that maintaining the highest level of quality is of utmost importance. We aren't satisfied on the job until you are.
Supporting our front-end workers is our amazing back end team that gets the job done behind the scenes.
Our goal for the coming year is to expand our sales presence, focus on repeat business, and to expand our installation across the country. We know setting goals is important, and that is why we will strive to exceed those goal to have a brighter future at CanWest.
Our commitment will always be to the satisfaction of our clients and to strive for excellence in all aspects of our business. We will continue to grow, learn, and adapt in order to be successful going forward.
From all of us at CanWest, we want to thank you all for your continued support and appreciation. From myself, I am honoured to be a part of such an amazing company and will continue so serve in any way that I can.
Sincerely,
Stephen Verhoeff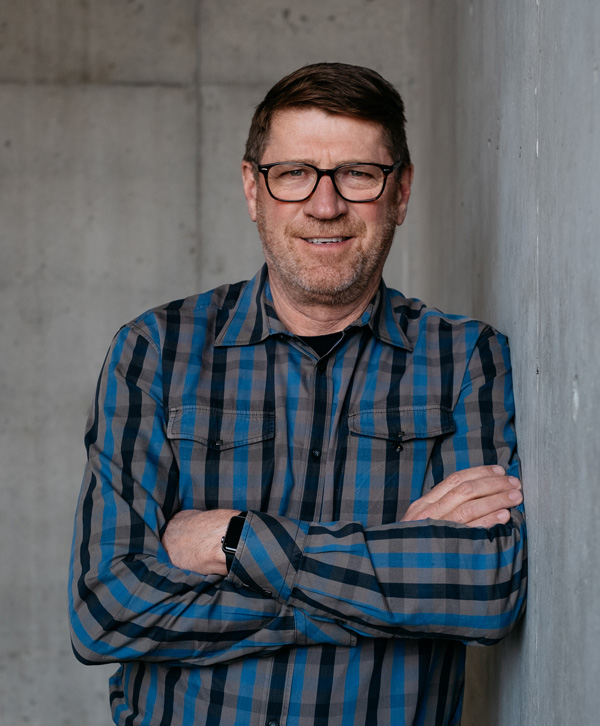 President - Commercial Business Leader
---
Our goal for the coming year is to expand our sales presence, focus on repeat business, and to expand our installation across the country.
The Canwest Flooring team offers expertise, training and personal service that sets us apart from our competitors.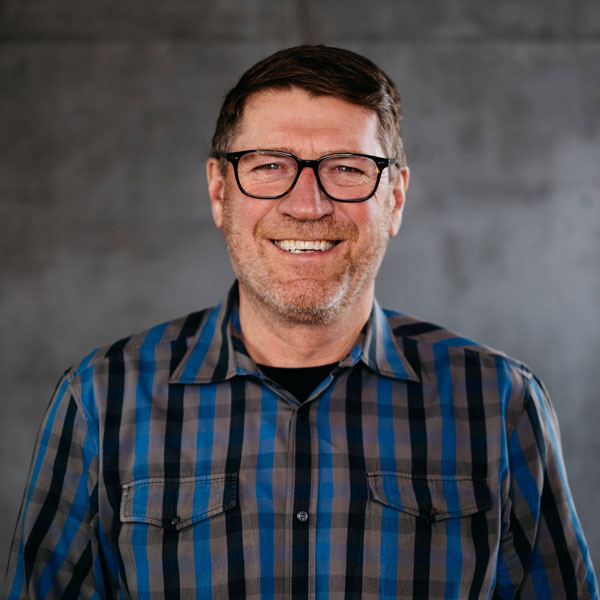 President - Commercial Business Leader
I began my journey into business after I completed my Bachelor of Commerce in 1986 from the University of Calgary. I started a company called Hemisphere GPS where I lead that for many years, until joining my brother Paul in 2006 for a more family focused approach to business.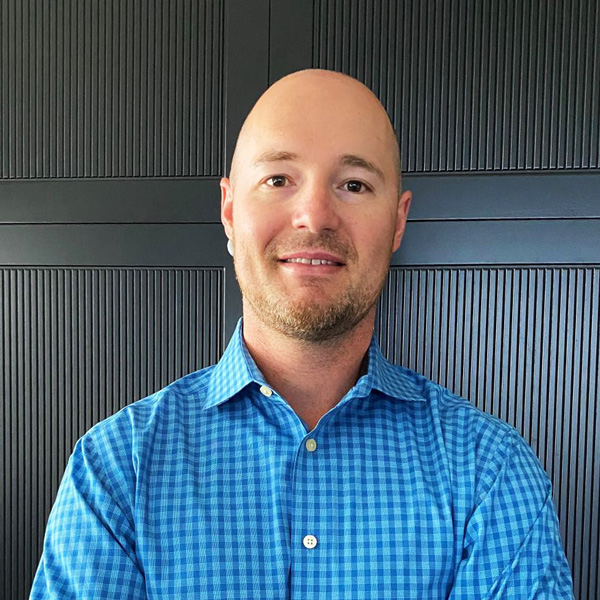 Vice President
I started with Canwest immediately after the completion of my Business Degree at Brock University. I progressed through numerous roles including Estimating, Account Management, Director of Sales, and now Vice President.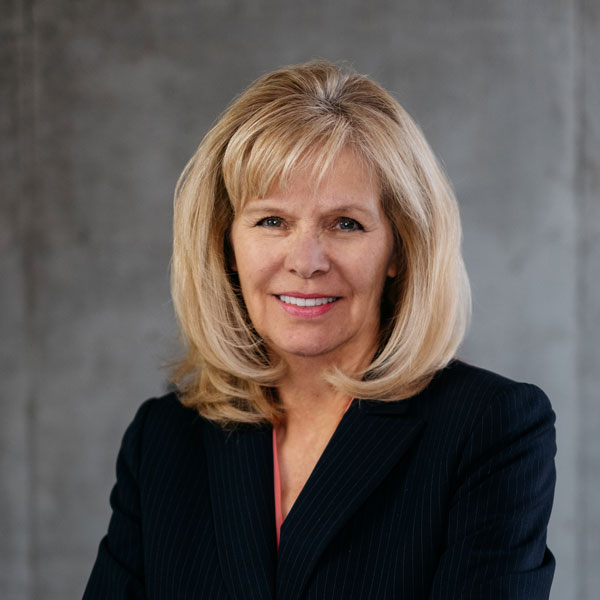 Senior Vice President
I received my CMA/CPA designation while I was employed at KPMG, before joining Stephen in his company Hemisphere GPS. I worked at Hemisphere GPS for 9 years, becoming the Senior Vice President before joining the Verhoeff Group of companies.
Here's what our customers have to say.
---

I look forward to working with Canwest again because of their professionalism, proactive approach and quality workmanship that they demonstrated.

Mark Uniat-Chandos Construction LTD