We are Calgary's commercial flooring experts, and we specialize in all types of flooring from carpet to hard surface flooring such as vinyl, laminate and hardwood.
Our attention to detail is unmatched and we pride ourselves on the quality of work that we do. We work with you step by step to ensure no part of the process is up in the air and that you are assured we will get the job done right.
Accommodating Your Needs First
Canwest Flooring strengthens a common flooring supply chain issue within the hospitality industry–INSTALLATION.
While flooring materials are often purchased direct from a manufacturer, installations are commonly conducted by a local 
company with very little hospitality experience. To reduce fragmentation and lower the risk of inconsistent 
service and quality, 
Canwest provides a more reliable and professional 
installation partner for all hospitality flooring projects across Western Canada.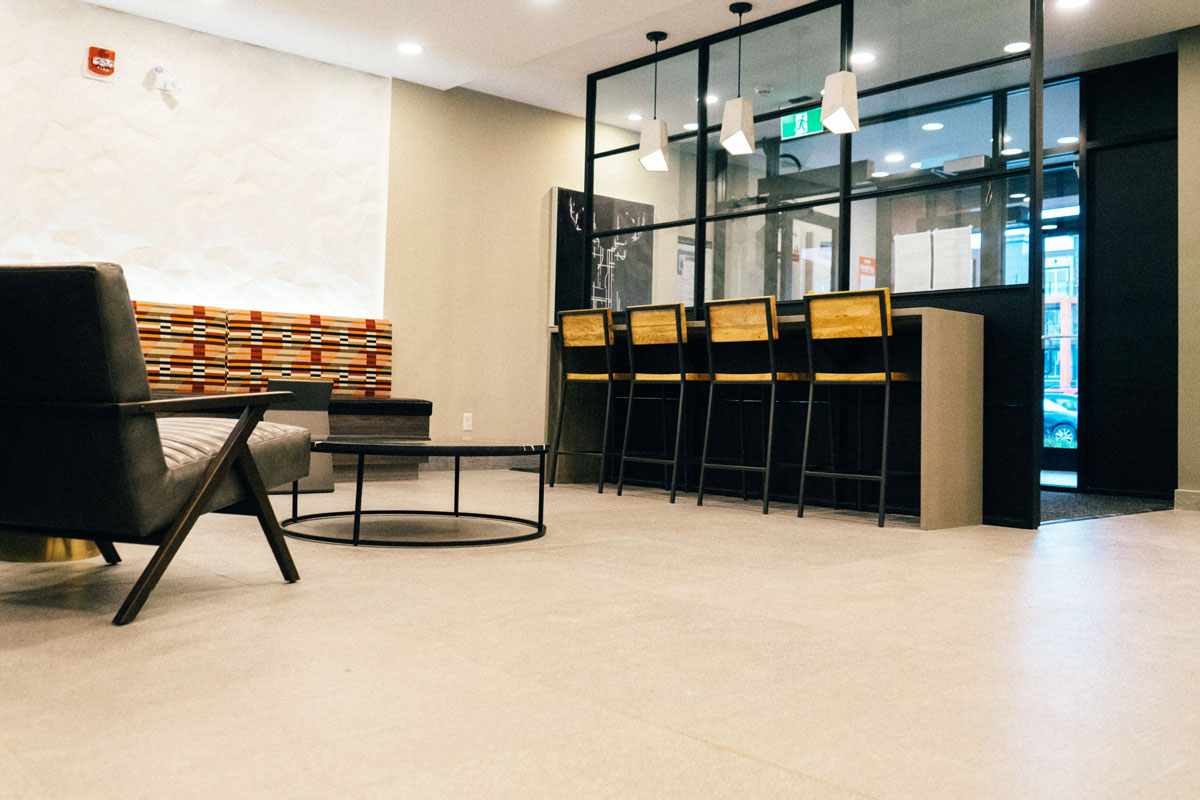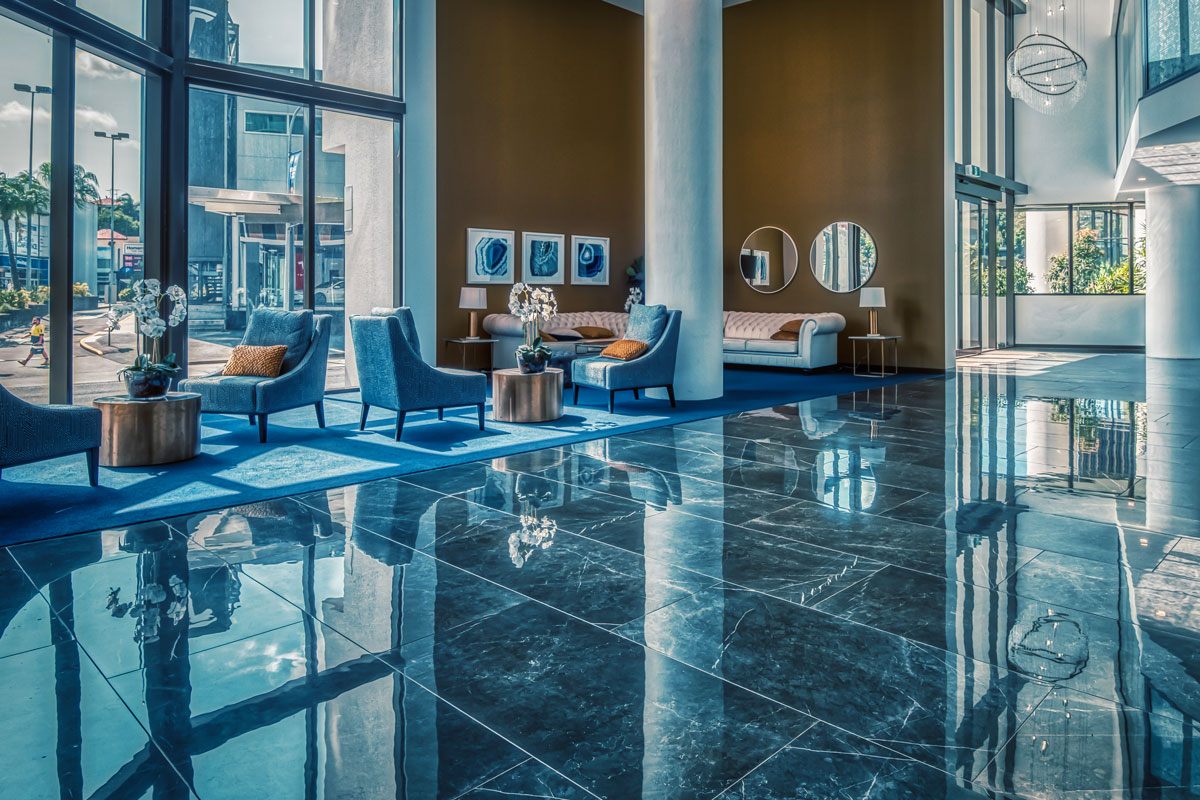 At Canwest, we respect our elders and want to make their golden years as comfortable as possible.
We background check all of our installers to ensure the safety and well-being of all residence. Our teams are clean, safety conscious, and display the highest level of customer service in the industry. We offer modern, neutral flooring installation options to help the visually impaired feel more at home.
We offer low maintenance flooring for independent and semi-independent residence to give them the option of taking care of themselves. Our team will ensure that the highest levels of care and dedication go in to installing the floors of our most beloved family members. Our efficient processes will ensure that we disrupt as little as we can, so everyone can get back to enjoying the things they love.
When people travel, they want to stay somewhere safe, friendly and comfortable.
At Canwest, we provide various flooring types to make visitors to your hotel feel more at home. We know that consistency is key, that is why our professional install teams work to ensure that each floor, and each room, meet your standards for quality. Understanding the key needs of our clients allows us to narrow down the focus for the project, to ensure we are all on the same page.
Due to the nature of the business, we keep our spaces clean and our work efficient, so as to not prolong any delay in business. We are always conscientious of where we are working regardless of where, and work to install to create a sense of ease for our clients. From comfortable carpet to premium hard wood and tile, we are equipped to handle all your renovation and new project needs.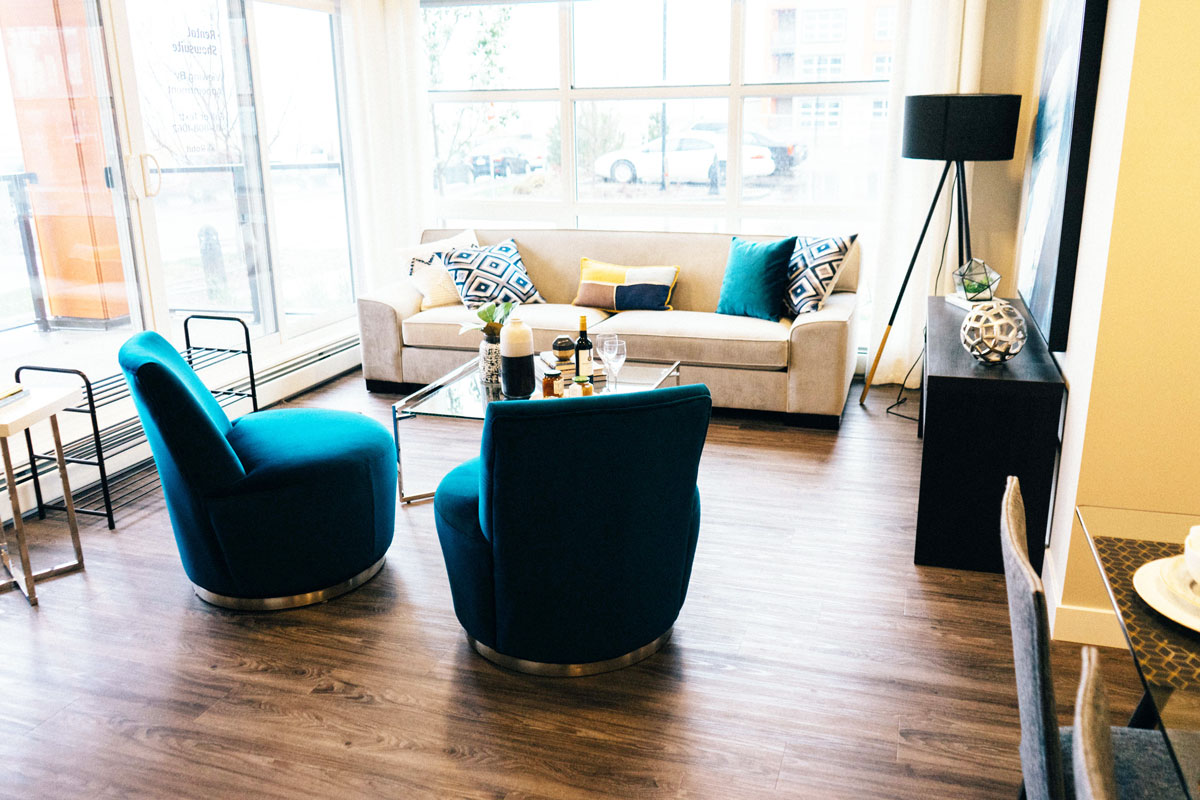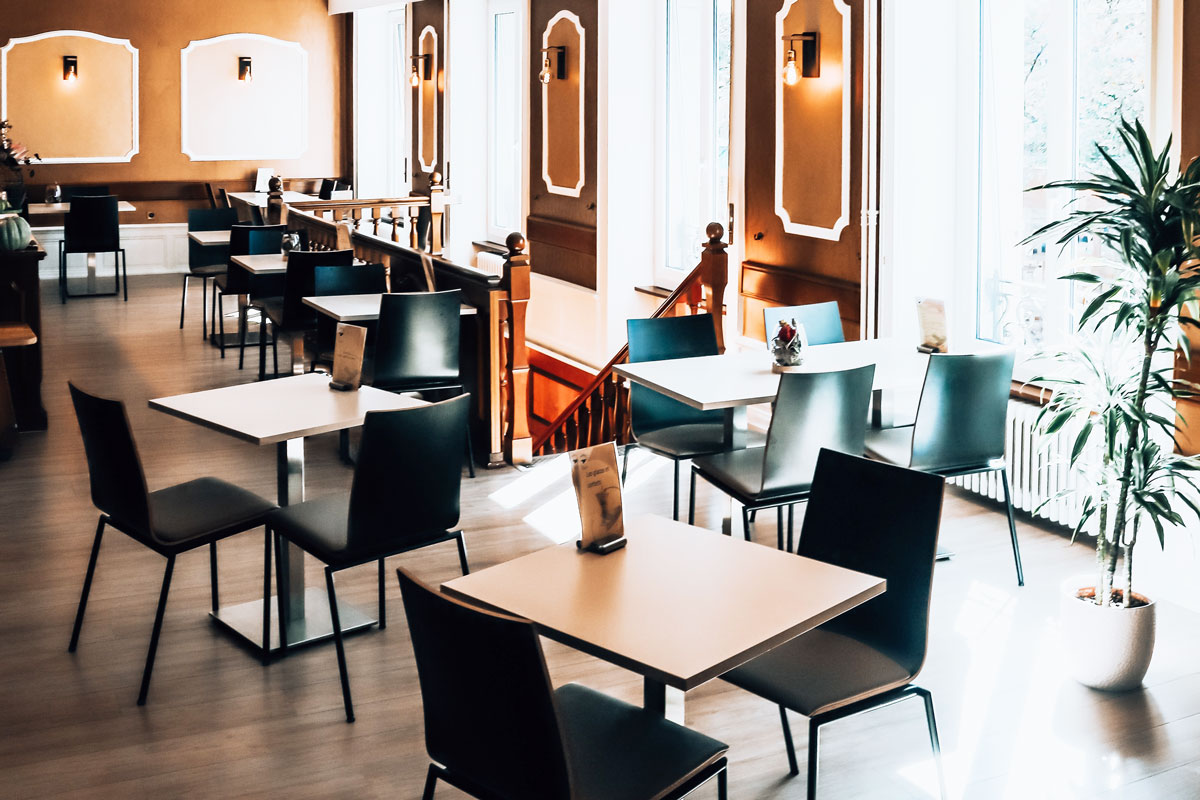 A fast-paced environment deserves a safe, durable and functional floor.
We have delivered results for a wide variety of restaurant, kitchen, pub, prep area, cafeteria and catering facilities across Canada. Our non-slip solutions for entrances and work areas maintain a safe and secure environment. This gives you peace of mind knowing that we take pride in mitigating slips and falls with our flooring.
We have over 100 installation teams across Western Canada at the ready to serve.
The Canwest Flooring team offers expertise, training and personal service that sets us apart from our competitors.
---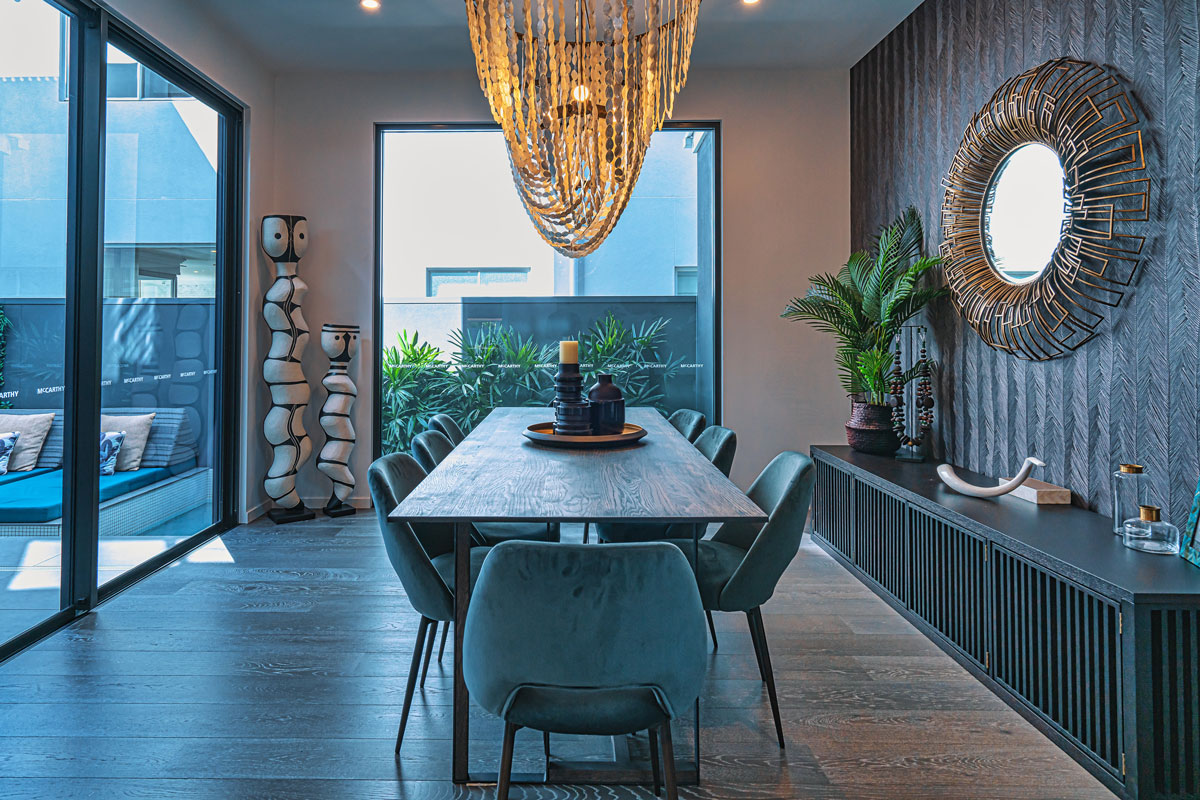 Here's what our customers have to say.
---

I look forward to working with Canwest again because of their professionalism, proactive approach and quality workmanship that they demonstrated.

Mark Uniat-Chandos Construction LTD

---

I would not hesitate to work with Canwest again and highly recommend their services.

Tak Sparks- Vice President Axis Developments

---

I personally look forward to dealing with the professionalism, proactive approach, and quality workmanship that Canwest demonstrates.

Conrad Holmberg-Rohit Group of Companies

---

The timeline on this project was elongated and Canwest was a trusted partner throughout the process and I would recommend them because of their to detail, management and overall quality of work.

Scott Lobsinger- Manshield Construction