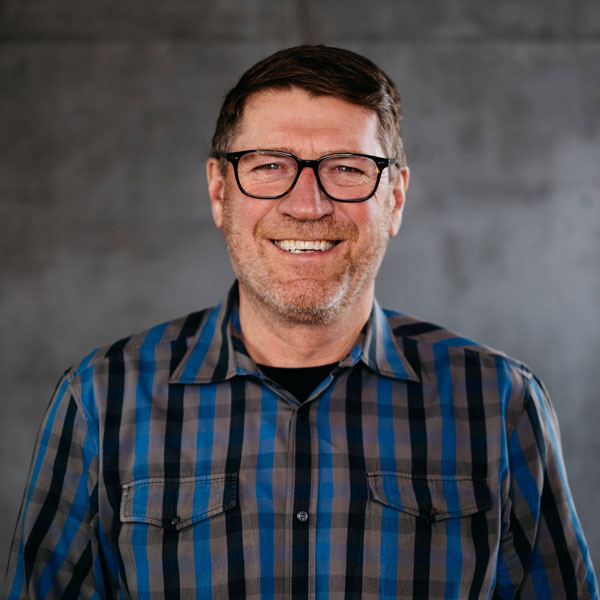 President - Commercial Business Leader
I began my journey into business after I completed my Bachelor of Commerce in 1986 from the University of Calgary.
I started a company called Hemisphere GPS where I lead that for many years, until joining my brother Paul in 2006 for a more family focused approach to business. In 2010 we founded Canwest Flooring, a commercial flooring company that specializes in hospitality, senior and multi-family projects.
When I'm not at work, I enjoy spending time with my kids and grandkids as much as I can, as well as getting out into nature for walks and camping trips.
---