The demanding world of development and construction is a reality, and the Canwest Flooring team is here to deliver what you need to finish your project on time and on budget.
Our project work has covered over 50+ floors, from a single space renovation to a multi-building, multi-family with both indoor and outdoor flooring requirements. Our teams work fast, clean and to your specific requirements—from bidding and delivery, to installation and cleanup, we follow a strict checklist of service that increases efficiency.
We cater to your specific project needs.
With over a decade experience, we have the tools and knowledge to complete the project.
We know the value of time, that is why we work with you to keep you up to date on our progress and completion so you will never have to guess.
New Home, Multi-family & Condo Construction
Canwest Flooring specializes in finding the right solutions for your new residential and multi-family.
From the choice of durable and impressive flooring for hallways, common areas, kitchens, bathrooms and front entrances, our teams take you through the process seamlessly.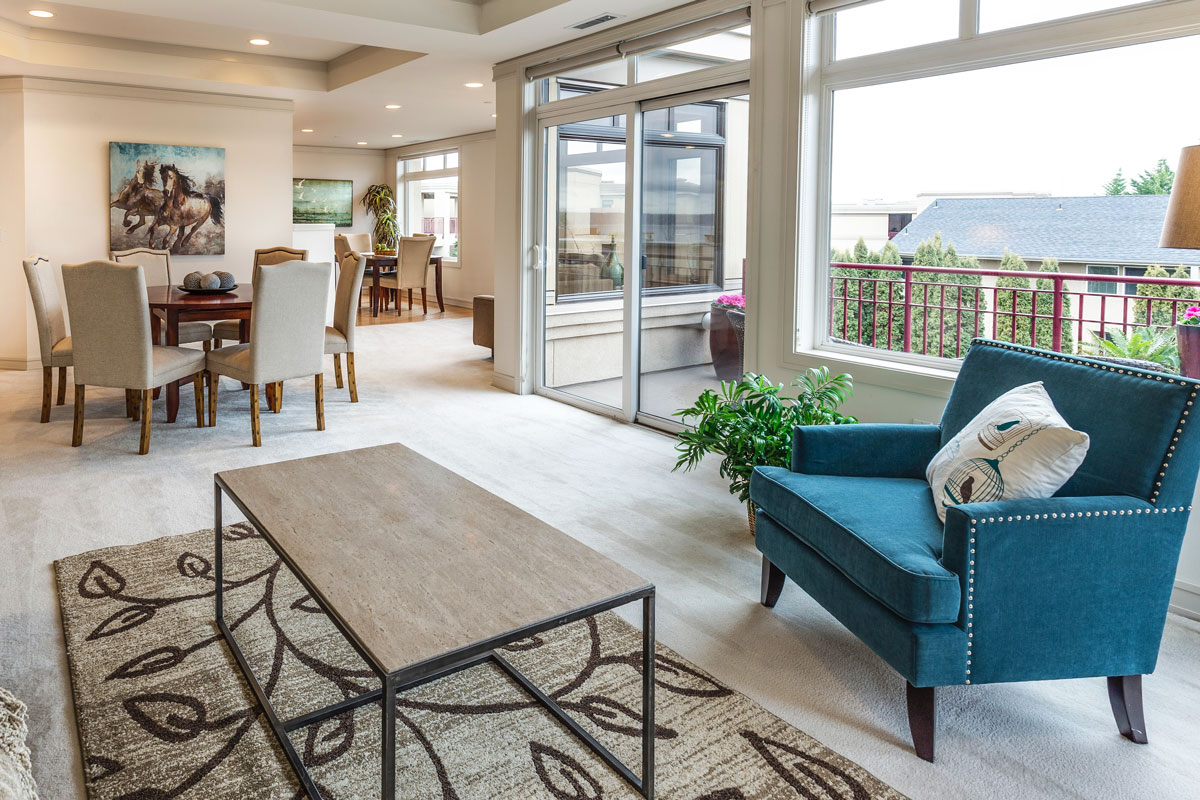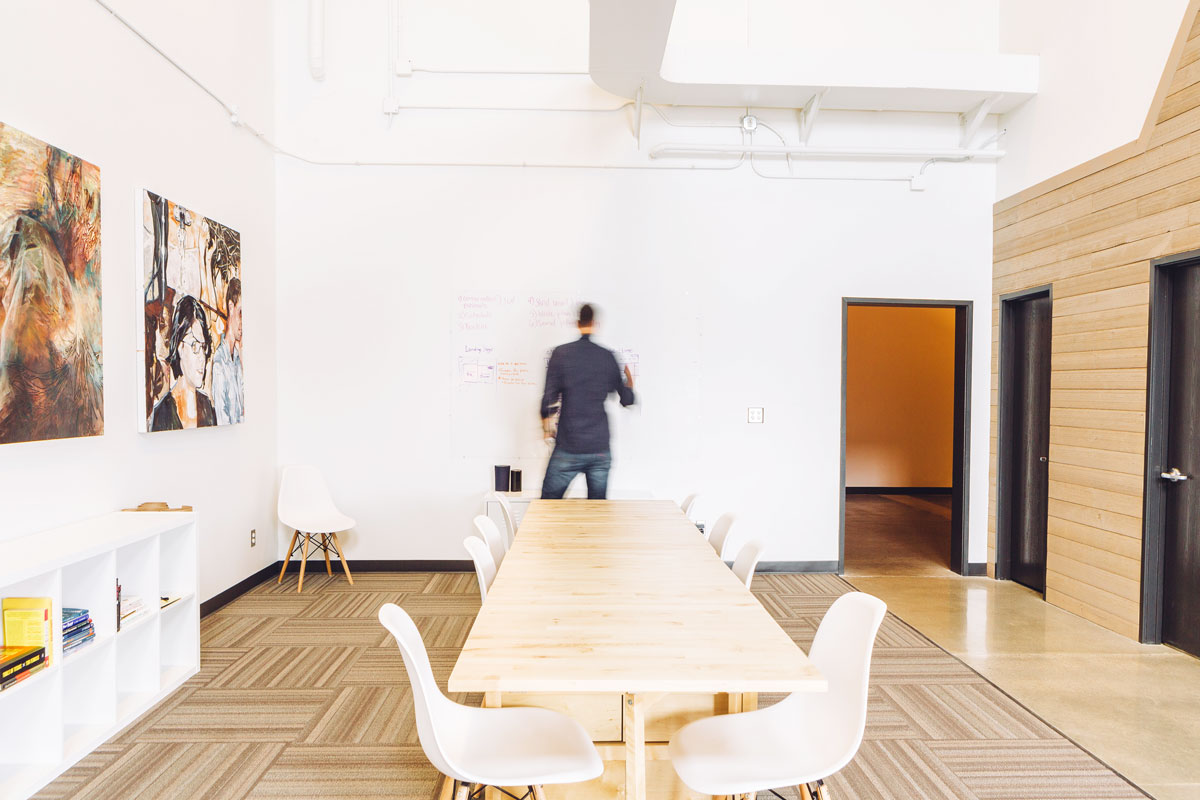 To attract the right tenants, you want to outfit your property in style, but at a price your budget can afford.
Our sales and project team works with architects, engineers, interior designers, safety and ergonomics specialists to ensure you have the best fitting, best looking, most durable flooring for every office, board room, staff and entryway.
Public & Sport Facilities
Whether it's a workout room, gymnasium, running track or multi-purpose meeting room, Canwest Flooring has the expertise to find the right surfaces that suit your needs.
We'll work with you to determine the right products that fit the traffic, durability, usage and maintenance factors, so you get the longest and safest life from your floors. You'll also enjoy the satisfaction knowing that you got it done on budget and timeline. That's just how we roll.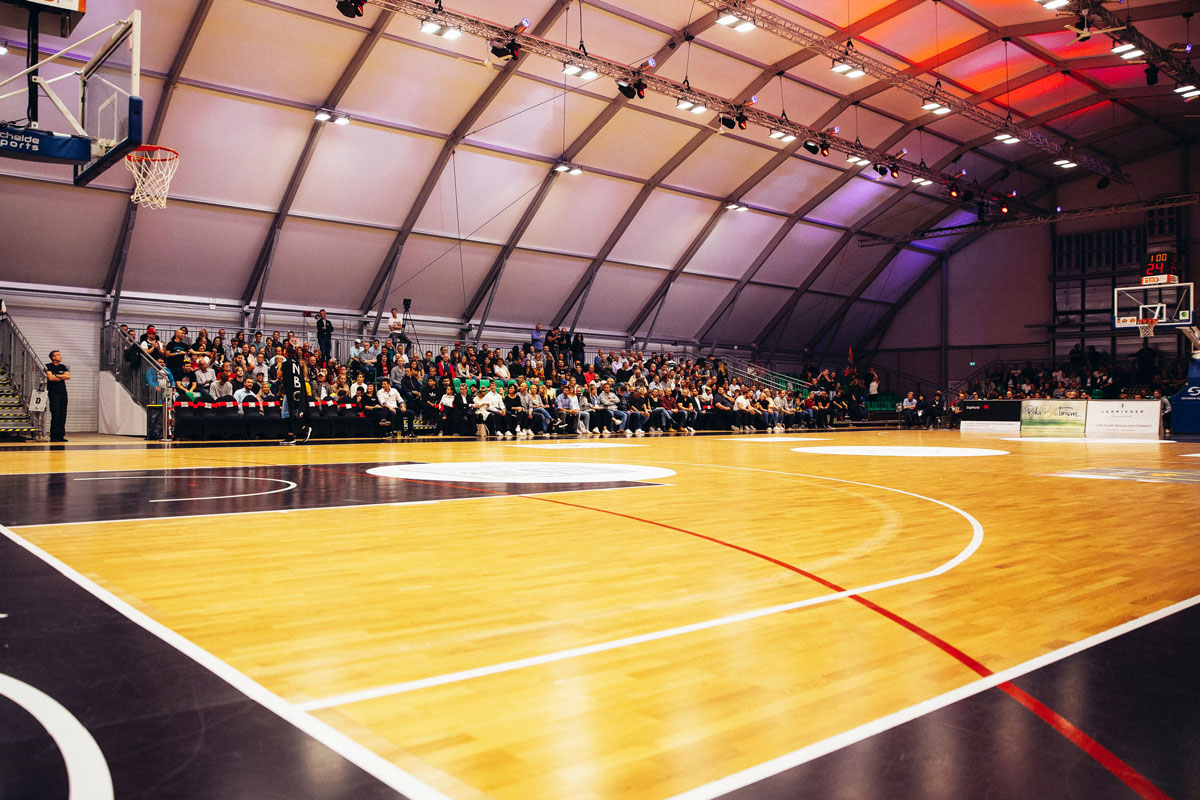 We have over 100 installation teams across Western Canada at the ready to serve.
The Canwest Flooring team offers expertise, training and personal service that sets us apart from our competitors.
---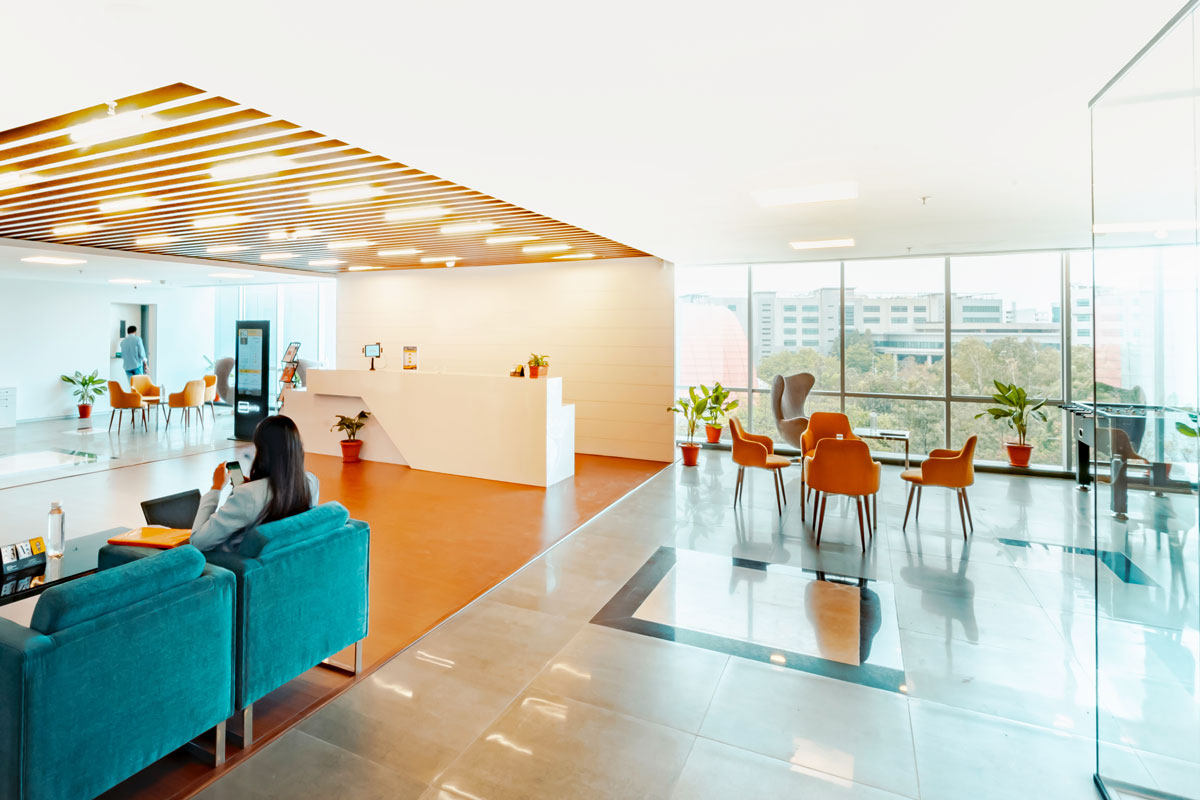 Here's what our customers have to say.
---

I look forward to working with Canwest again because of their professionalism, proactive approach and quality workmanship that they demonstrated.

Mark Uniat-Chandos Construction LTD

---

I would not hesitate to work with Canwest again and highly recommend their services.

Tak Sparks- Vice President Axis Developments

---

I personally look forward to dealing with the professionalism, proactive approach, and quality workmanship that Canwest demonstrates.

Conrad Holmberg-Rohit Group of Companies

---

The timeline on this project was elongated and Canwest was a trusted partner throughout the process and I would recommend them because of their to detail, management and overall quality of work.

Scott Lobsinger- Manshield Construction