Canwest has been dedicated to providing our clients with fast, reliable, and friendly service.
Our professional teams work across Canada to ensure that a project is done right the first time. We pride ourselves on our use of quality, local people as well as our proven project management. We utilize hundreds of installation professionals, so we are always ready to take on your project.
Contact Us To Get started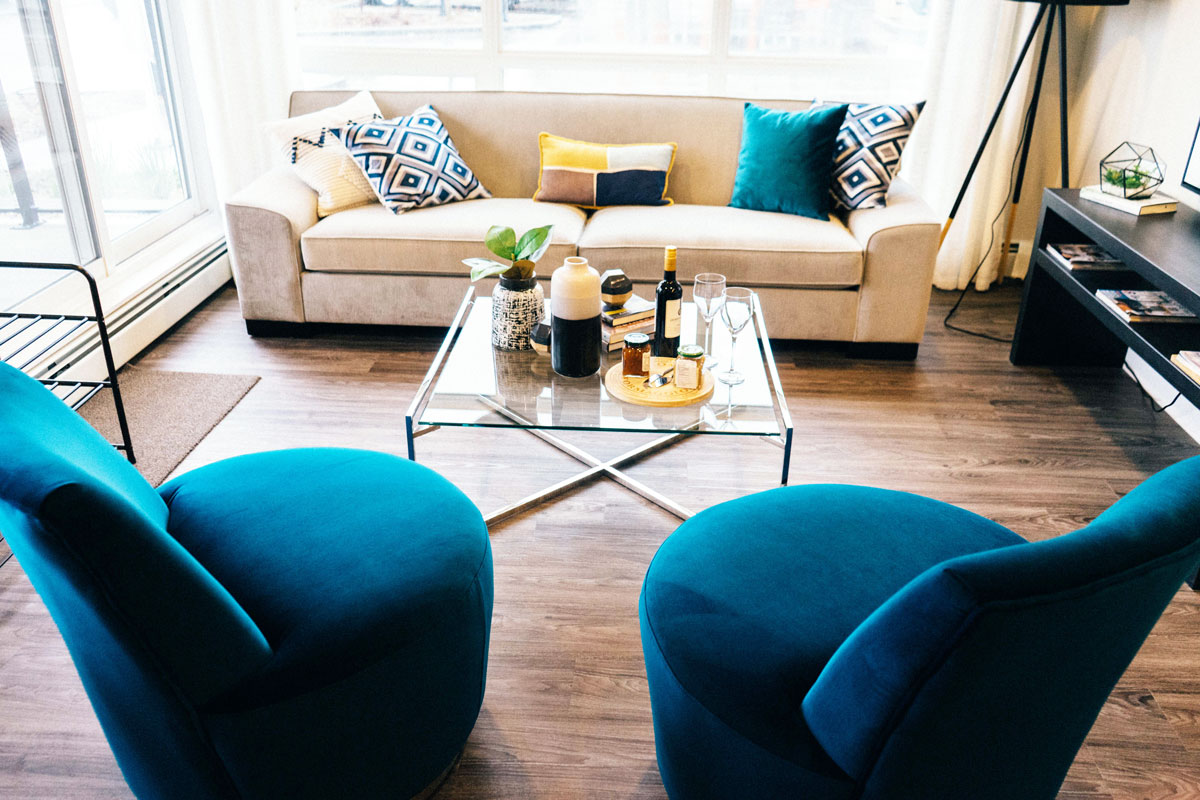 Canwest Flooring has a solid reputation with a wide range of property management companies across Western Canada.
Canwest Flooring team is here to deliver what you need to finish your project on time and on budget.
Canwest provides a more reliable and professional installation partner for all hospitality flooring projects across Western Canada.
Canwest is proud of the vast range of different types of commercial flooring and installation that we can offer, so we suit any need you may have.
We cover all major flooring types such as, vinyl, laminate, carpet, LVT and hardwood. With so many different products available, we are confident we can find the right match for you. Our use of comprehensive value engineering allows us to find the best price for you, as fast as possible. We offer warranty to ensure that you are covered right from the beginning, all the way through to the end.
With over a decade's worth of experience, Canwest is paving the way in flooring with our quality, commitment, and dedication to you and to our work.
With nothing left to chance, Canwest guarantees exceptional workmanship and service that will ensure your projects last for years to come. We aren't satisfied with our work until you are.
Contact Us To Get started
From refresh, restoration and rebuild to new construction and development, the Canwest Flooring team covers it all.
We cater to commercial, industrial, and multi-family requirements—from 10 square feet to buildings, condos, and shopping malls that require over one million square feet.
---
Contact Us To Get started
Canwest Flooring specializes in nurturing and securing trusted relationships, with our clients, site managers, installation teams and most importantly, the suppliers who provide strong, reliable products and long-lasting value.
We carefully select our commercial suppliers that have a proven track record of competitive pricing, sustainable, real-world solutions and superior products that fit the unique needs of your project. Canwest Flooring is proud to include the following companies into our family of supplier services.
Canwest Flooring is proud to include the following companies into our family of supplier services.
Homepage Carousel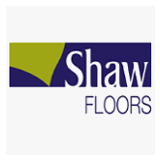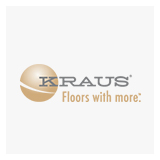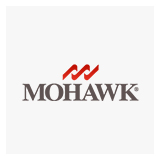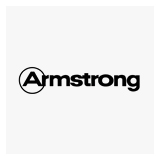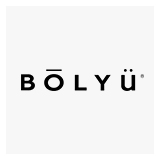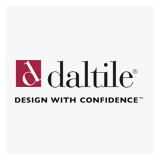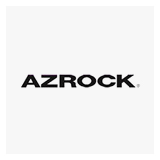 Here's what our customers have to say.
---

I look forward to working with Canwest again because of their professionalism, proactive approach and quality workmanship that they demonstrated.

Mark Uniat-Chandos Construction LTD

---

I would not hesitate to work with Canwest again and highly recommend their services.

Tak Sparks- Vice President Axis Developments

---

I personally look forward to dealing with the professionalism, proactive approach, and quality workmanship that Canwest demonstrates.

Conrad Holmberg-Rohit Group of Companies

---

The timeline on this project was elongated and Canwest was a trusted partner throughout the process and I would recommend them because of their to detail, management and overall quality of work.

Scott Lobsinger- Manshield Construction
In order to provide you with the best assistance, we'll need to collect some information.
Please complete the form and describe the work and service you need. If possible, please specify your needs so we can offer a more accurate estimate.
In a hurry? Call our office; we'll connect you to someone who can help.
Canwest Flooring - Calgary
Unit 200 2417 51 Ave SE
Calgary, AB T2C 0A2
Please fill in the form provided our CanWest team will get back to you within 24 hours. Fill in required fields.
At Canwest Flooring, we always have something going on. From industry news to company announcements to professional advice, here's everything you should know.
Industry Newsletter
Flooring Market Size, Share & Trends Analysis Report 2020 – 2027. The global flooring market size is expected to reach USD 584.14 billion by 2027, expanding at a CAGR of 5.9%....