At Canwest, we pride ourselves on our diversity and unique approach to projects.
Our teams work diligently to meet your expectations and to deliver quality service and handiwork. From multi-family to office high-rises, we have the knowledge and skill to handle all your flooring needs.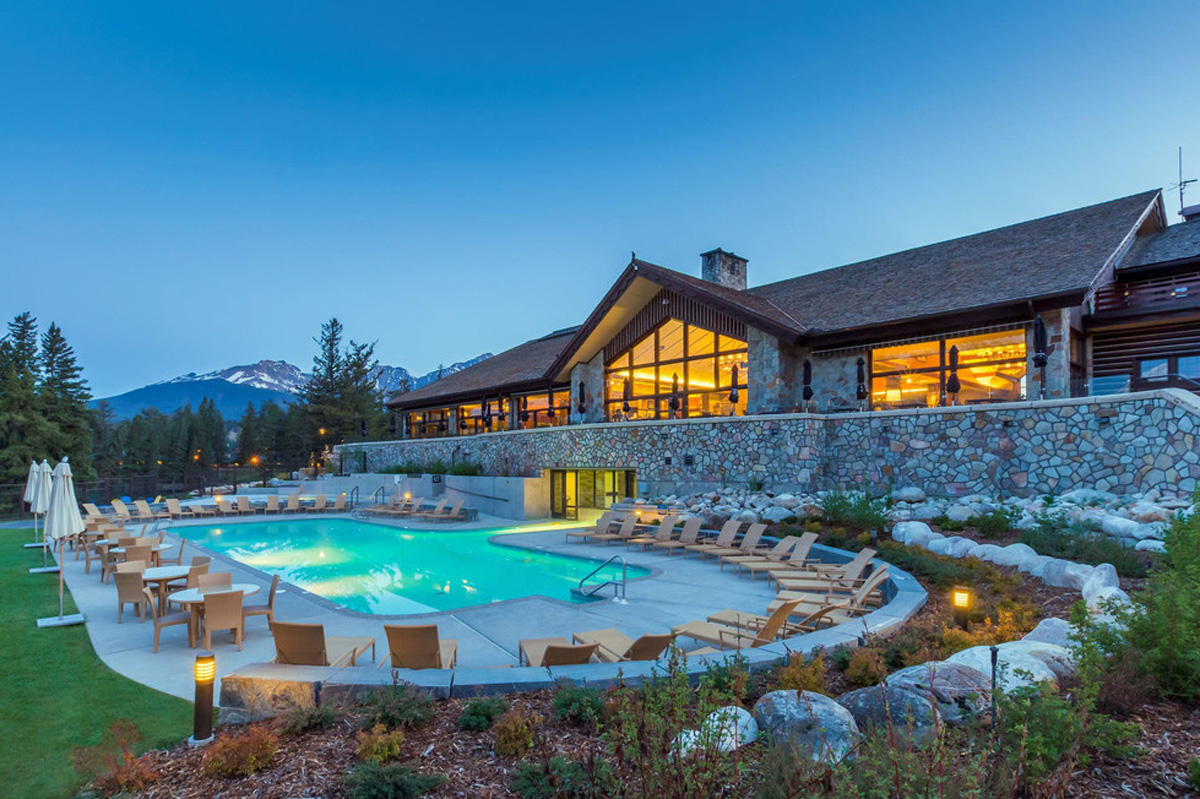 Canwest has the pleasure of helping with the renovation of the Jasper park lodge. We are in charge of updating all of the bathrooms in the suites. This includes the tear down and rebuilding of the showers, with tile and curb installation. Our teams are working around the clock to ensure that the project goes as quickly and efficiently as possible. Canwest is installing high quality tile and granite curbing to modernize the existing tubs into sleek new showers.
We are proud to say we are working on the revamping of the Chalets in Invermere. We are currently working on installing carpet in the common areas, as well as Luxury Vinyl Planks in the suites. We also have the pleasure of updating the tile and flooring in the bathrooms, which includes custom backsplashes. An interesting feature we are also installing is the tile around every fireplace, to give the Chalets a more warm and cozy feeling.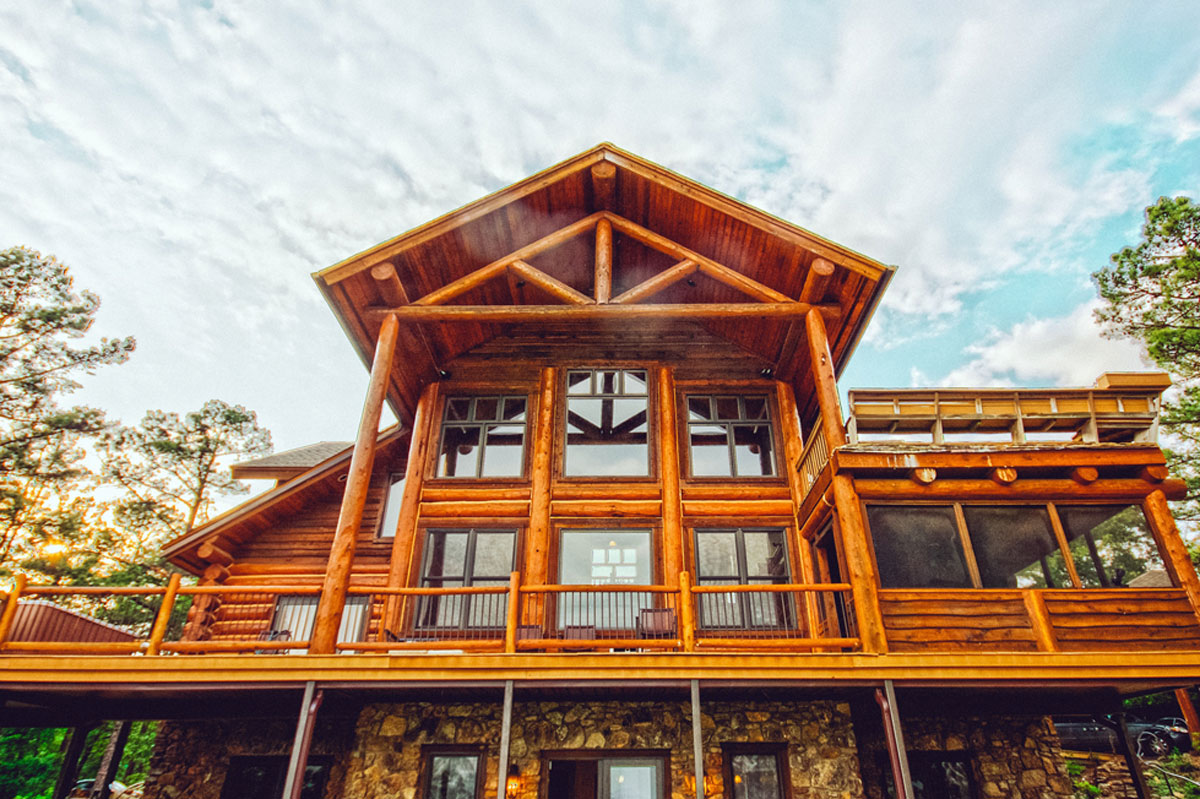 There is no place quite like this in Calgary. With a place that lives up to it's name, The Views is luxury living at it's finest. We are proud to be installing quality hardwood flooring, floor tile, wall tile and all manner of custom designs and finishes to give the ultimate living experience.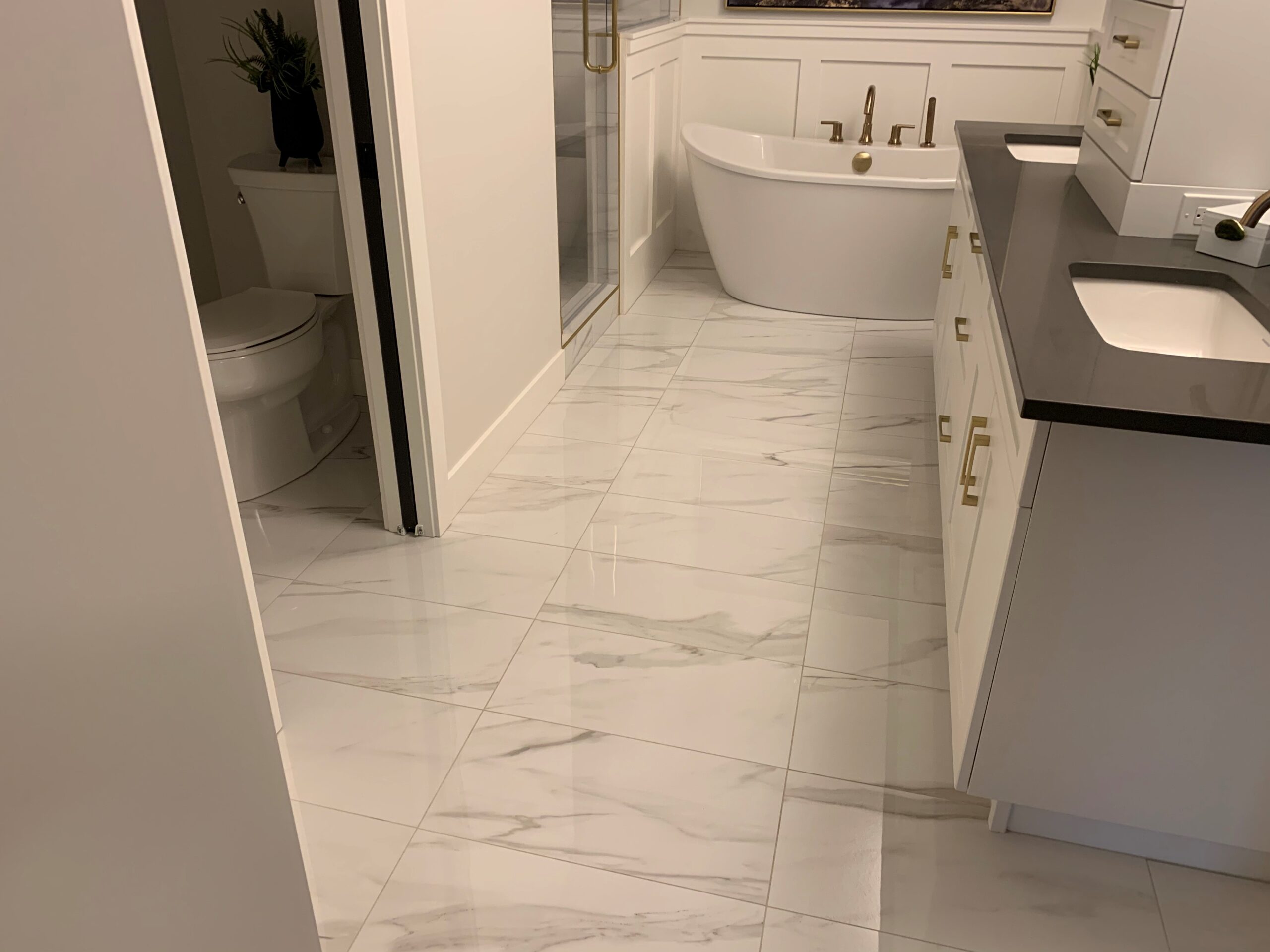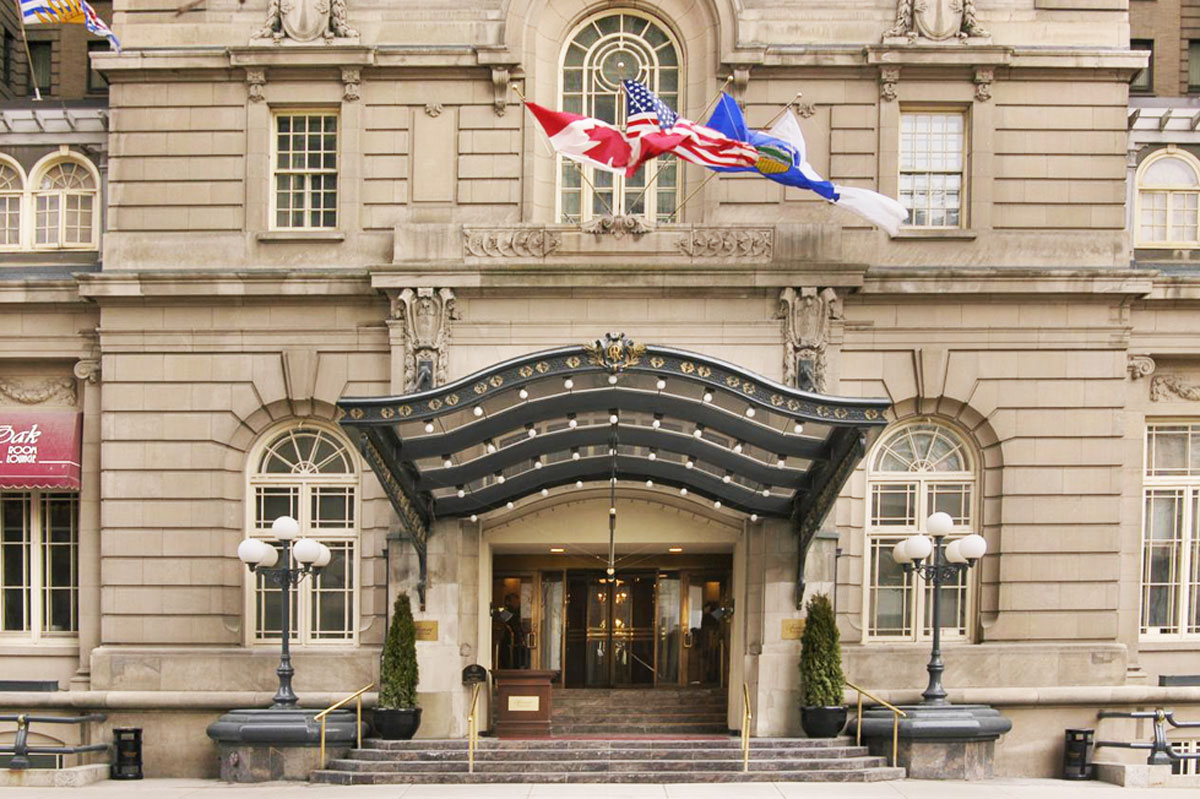 One of our most recent completed projects is the Dining Hall in the Palliser Hotel in Calgary. The Palliser is a luxury hotel in the heart of downtown Calgary, and Canwest had the pleasure of assisting in their renovation project. We installed ceramic floor and wall tile in the dining room, as well as engineered hardwood and safety floor sheet vinyl for the kitchen areas. A classic building with a modern style and feel.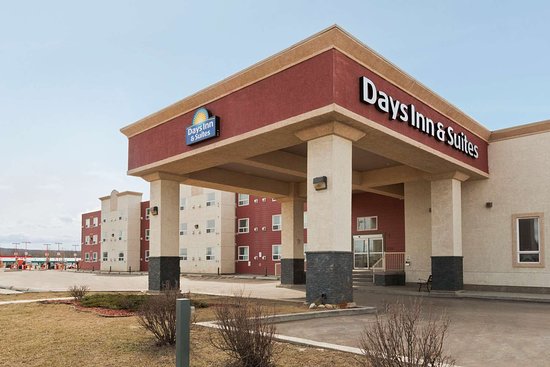 At Canwest, we know that when you travel, you want to stay somewhere where you feel comfortable. That is why we are proud to display our work in the Days Inn located in Whitecourt. We worked hard to install new carpet in the common areas and suites, as well as LVP in the front entrance way. We are also proud of the tile work we did on the suite bathrooms as part of the renovation efforts.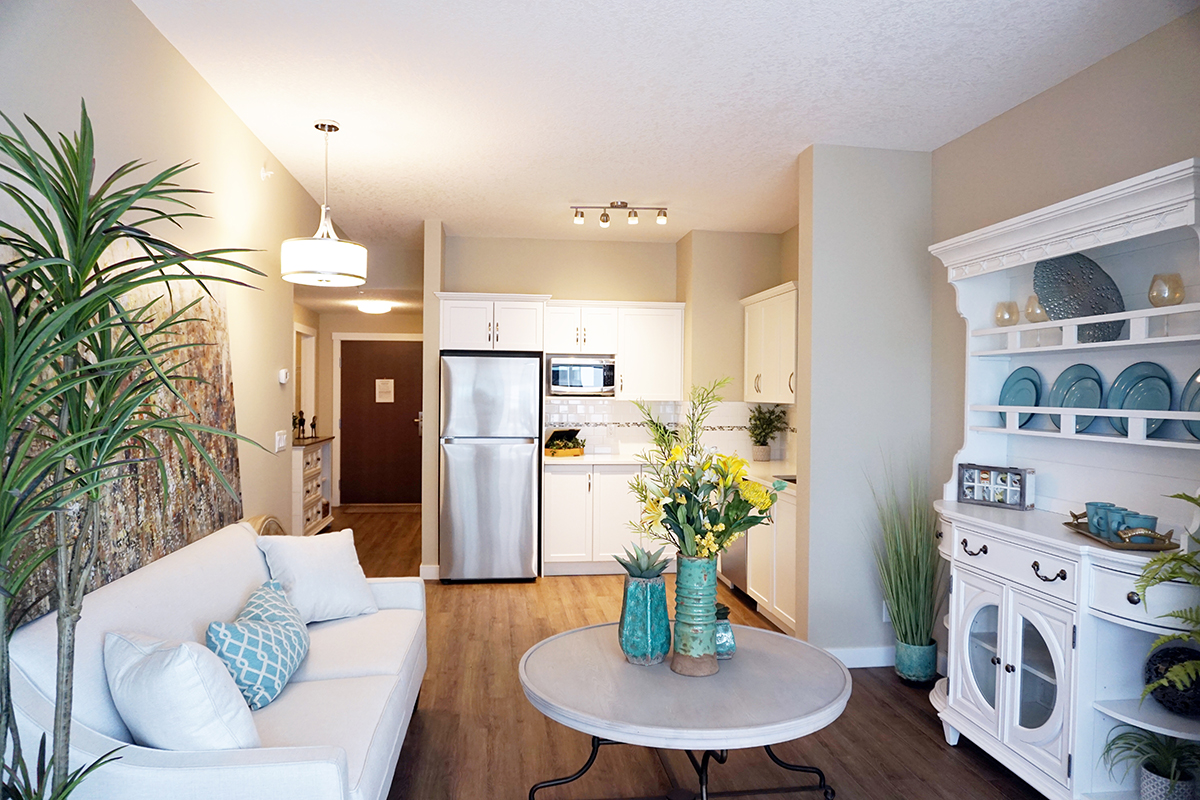 Our elders mean a great deal to us, that is why we took great pride in being able to help in their renovations. Canwest was able to lay extensive flooring in all areas of the centre, such as luxury vinyl planks, carpet, and ceramic tile.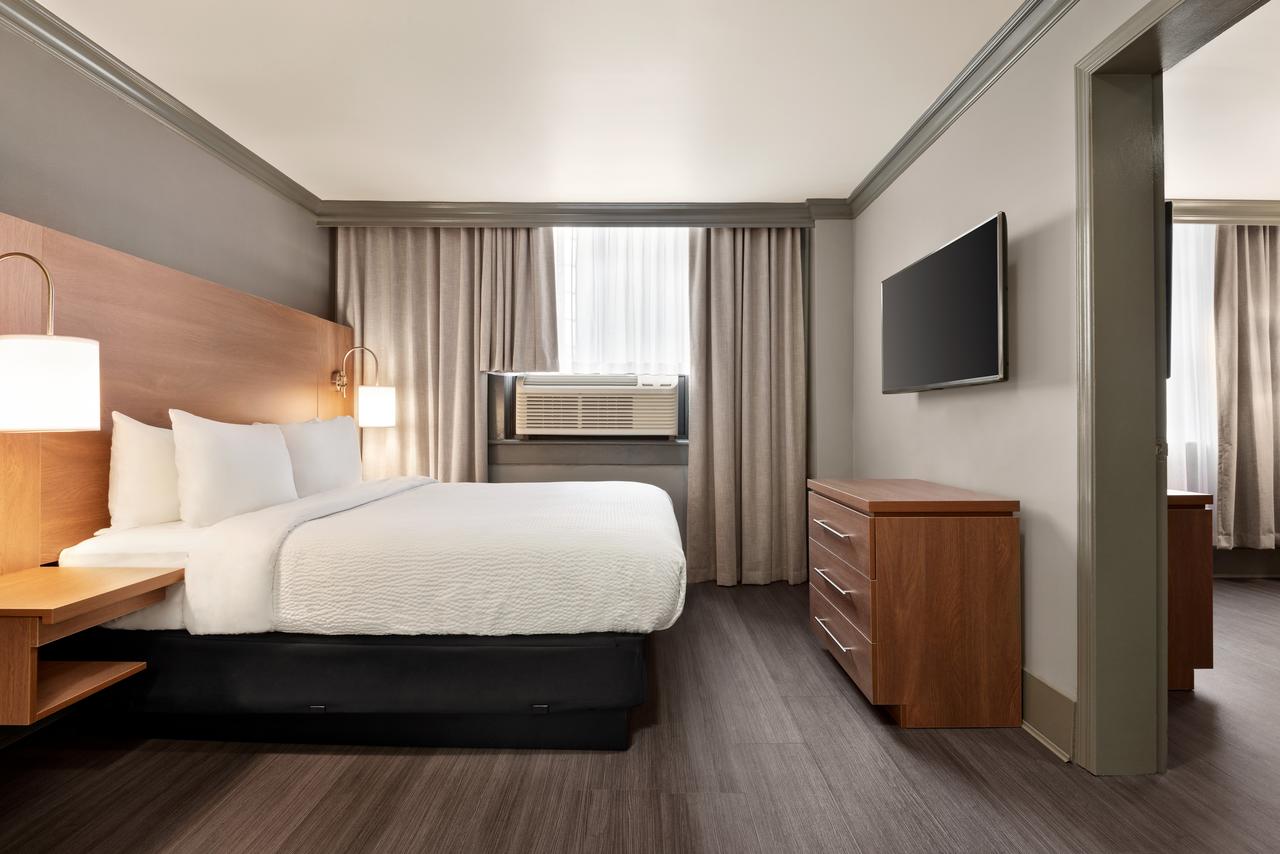 Comfort is everything when travelling, and so we are proud of our work at the Days Inn Vancouver. We renovated the suites, corridors and basement amenity areas with luxury vinyl plank, carpet tiles and baseboards.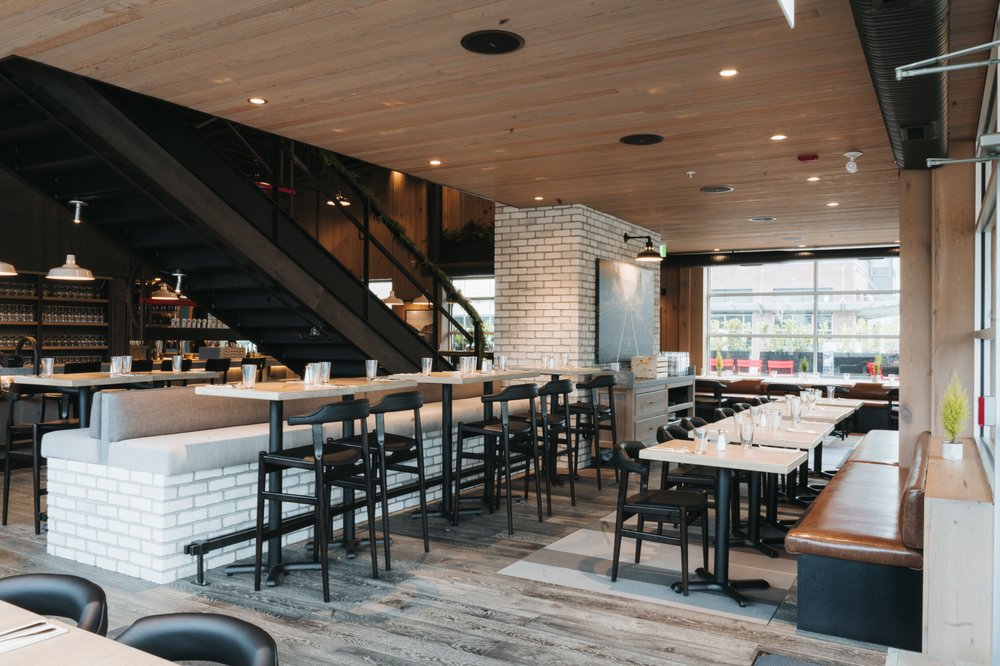 At Canwest we love unique projects, that's why we loved Trading Post. With authentic hardwood and beautiful ceramic tile, this is one of the coolest places to relax with your friends.
The Canwest Flooring team offers expertise, training and personal service that sets us apart from our competitors.
Here's what our customers have to say.
---

I look forward to working with Canwest again because of their professionalism, proactive approach and quality workmanship that they demonstrated.

Mark Uniat-Chandos Construction LTD

---

I would not hesitate to work with Canwest again and highly recommend their services.

Tak Sparks- Vice President Axis Developments

---

I personally look forward to dealing with the professionalism, proactive approach, and quality workmanship that Canwest demonstrates.

Conrad Holmberg-Rohit Group of Companies

---

The timeline on this project was elongated and Canwest was a trusted partner throughout the process and I would recommend them because of their to detail, management and overall quality of work.

Scott Lobsinger- Manshield Construction